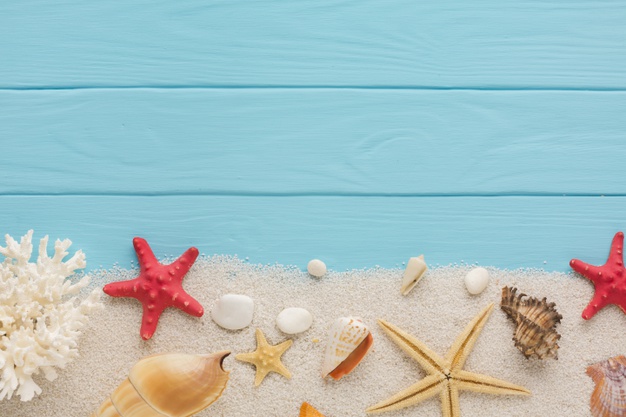 For current availability and prices please contact us directly through the Contact Form or on WhatsApp · We will send you an updated list as soon as possible

We offer 2-bedroom townhouses (duplexes), and 1-bedroom apartments (either ground-floor or first-floor)

The quality and rental price of the apartments can vary slightly, but all our homes are partially or completely renovated.

Most of our homes have a private internet line. The activation of the internet line is optional.

The minimum rental period is 7 days. The price of a stay longer than one week is calculated proportionally. We offer only short term holiday lets, not long term lets.

Changeover days during high season (summer) are on Saturday. The rest of the year changeover days can be flexible.

We allow maximum 4 people per apartment or 5 people per townhouse, i.e. ideally for a family with children.